About 8spins.com
8spins.com is an independent information resource for iGaming and e-Betting. We provide punters with objective, comprehensive bookmaker reviews, a wide range of casino reviews and ratings, as well as industry-leading news and advice.
Our team of bettors, tipsters and content creators works hard to bring you the best sports betting advice on the Internet. We are punters first and writers second.
We have a team of talented writers who bring you fresh online betting content every day.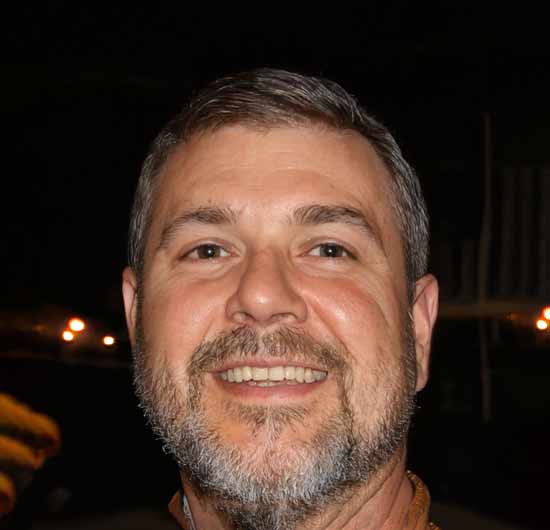 Stephan is a wordsmith whose work can be found on many screens around the world. He has written about all aspects of gambling, and has provided content for some big industry names.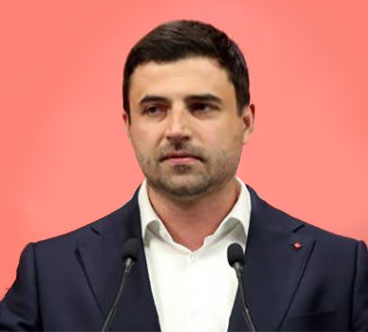 Andrew is a sports betting and casino specialist with years of experience writing for a number of publications. He specializes in the area for more than 11 years, and his knowledge is wide-ranging.

Independent Betting Experts
We are committed to providing helpful information to our readers. That's why we have included advice from experts in the field. Their insights and opinions help provide a broader perspective on the betting experience and the conditions offered by various bookmakers.
8Spins.com on Social Media
We always try to reach out to our audience, which consists of readers and followers. You can connect with us on one of the following 8Spins social accounts:
🔗 Facebook
🔗 Twitter
🔗 YouTube
What is the Business Model of 8Spins.com?
8Spins partners with businesses to provide a variety of services. If you click on links within our content for these businesses, we may receive compensation.
Unlike many of our competitors, we at 8spins.com focus on providing only 100% legit online bookmakers and casinos. We want to instill trust in our visitors and help them have a great experience with their betting.
What Our Partners Say About Us
8Spins is happy to partner with some of the best betting brands around the world. We work with bookmakers that have earned a reputation for providing trustworthy and reliable services.
1xBit Affiliates
8spins.com has become a popular choice for many people because it is easy to drive high-quality betting traffic to your site.
Betway Affiliates
8spins.com has been a business partner of ours for years, and we value their professionalism.
22bet Affiliates
We've partnered with 8spins.com for years because we think they're one of the best in their field. They bridge our betting products and punters online, providing a seamless experience for both parties.
Betano Affiliates
We are confident in our business relationship with 8Spins because of their ability to provide value for online punters.
Bwin Affiliates
8spins.com is the best place to find objective bookmaker reviews online. They're a trustworthy partner, so we highly recommend them!
10Cric Affiliates
Our partnership with 8Spins is a crucial part of our affiliate scheme. We're confident that the two companies will continue to work together in the future.
Stake.com Affiliates
8Spins.com has a reputation for providing thorough, unbiased reviews of betting brands. We're pleased to partner with them.
Thanks for taking the time to read this! ~ Stephan